Huge update download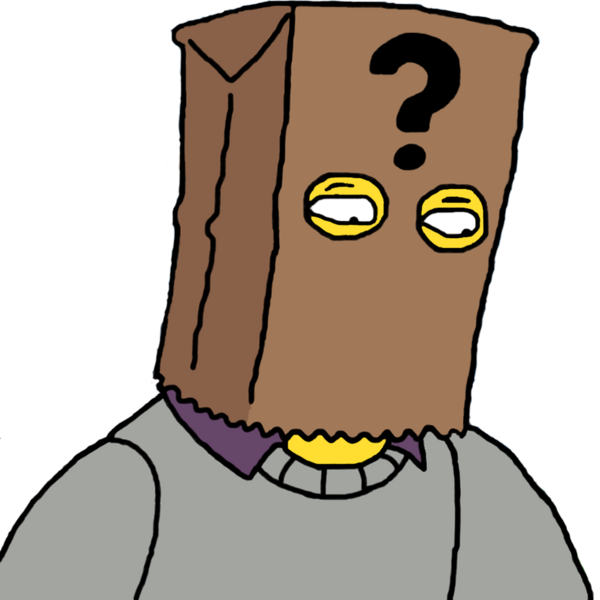 After not being able to so much as get to the loading screen for about eight hours, I just checked for the Nth time today and the game downloaded a 200+ mb update (seemed suspiciously close to the Christmas update size). I swear when I logged in that the Origin menus looked slightly spruced up.

I'm now (as of two seconds ago) back in my town at last. Haven't noticed anything too new yet. Anyone else have anything similar happen to them? Is your town back up?

I never lost my town, but Origin is back. Haven't noticed anything new.
This discussion has been closed.