Do I need to send as many people as possible to do number 1s task?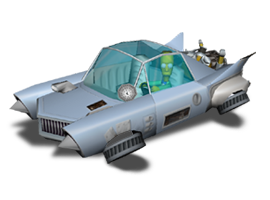 no, I tried sending all of the same type "gluttons" on one of the Number 1 tasks - only the first character finishing the task earns the emblems from Number 1.
This discussion has been closed.