Feels good to see Bad Dream House in use again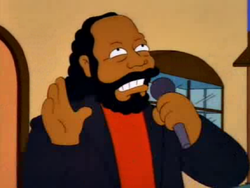 Yep, sure is. And the Calmwood and Pimento Grove, and has anyone noticed the animation of the Natural History Museum? A banner drops down over the entrance.

Why do the programmers bother to add animation to buildings that are never used apart from some special events?
This discussion has been closed.