These calendars, they don't work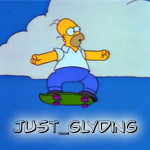 Mine don't either, I have yet to had 20 hour days ones and on days I should have a total of 8 hours for ones, it's 4-6. The jobs are random but the hours from what I have seen are supposed to be the same for everyone but that has yet to be the case for me.
This discussion has been closed.