Well this was unexpected...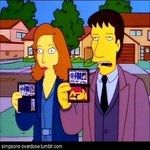 How is that a problem. Looks like they will pay you 95 donuts to get the table.

I'm a gambler by nature and would likely click to see if that's true but I must caution you that this is only a theory and may not work.

If you do click let us know what happens. Good luck! 8)
This discussion has been closed.
Howdy, Stranger!
It looks like you're new here. If you want to get involved, click one of these buttons!
Quick Links