Museum of Natural History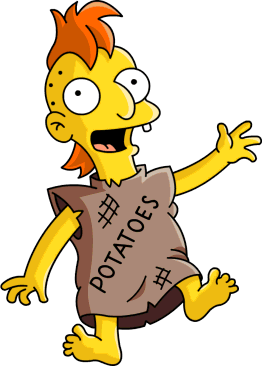 So I was clearing my town today and noticed that at the Museum Of Natural History, there is now a red banner that says "The History of Weapons". I don't remember that being in the town before, but I may have missed it. I am working on posting a pic. Anyone else notice this?
The banner shows up when the building has been spied upon.
This discussion has been closed.