its getting worse this game!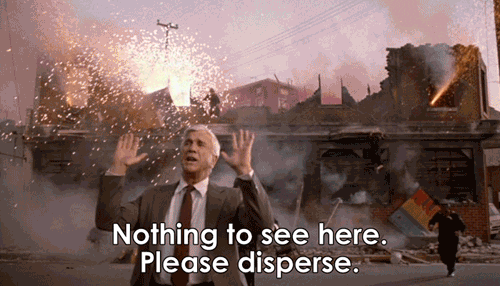 No, really, it is. Now I have the loading screen, followed by the cannot connect please retry, then the loading screen, then the tap to continue, then the loading screen, then a two minute wait to get this screen you see here in my screen capture, if its not this. Its a black screen, if its not a black screen, its the green screen. Nothing is working. Sorry EA, I'm done with this game, every update, every time, there is one issue or another for players. Its getting ridiculous now
This discussion has been closed.
Howdy, Stranger!
It looks like you're new here. If you want to get involved, click one of these buttons!
Quick Links