to my neighboureenos and forum friends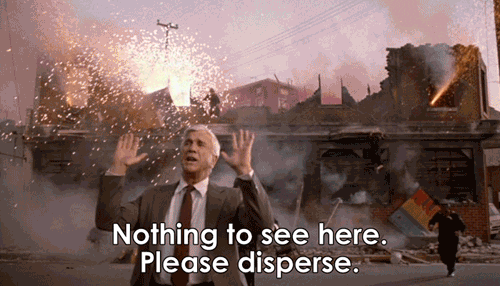 Seems a bit melodramatic. Take care, we might see you again at some point. If not, good luck with everything.
This discussion has been closed.
Howdy, Stranger!
It looks like you're new here. If you want to get involved, click one of these buttons!
Quick Links