CLOSURE ANNOUNCEMENT: The TSTO forums will be closed on December 13th, 2023. Read more about the future of the forums
here.
Your favorite Homer's skin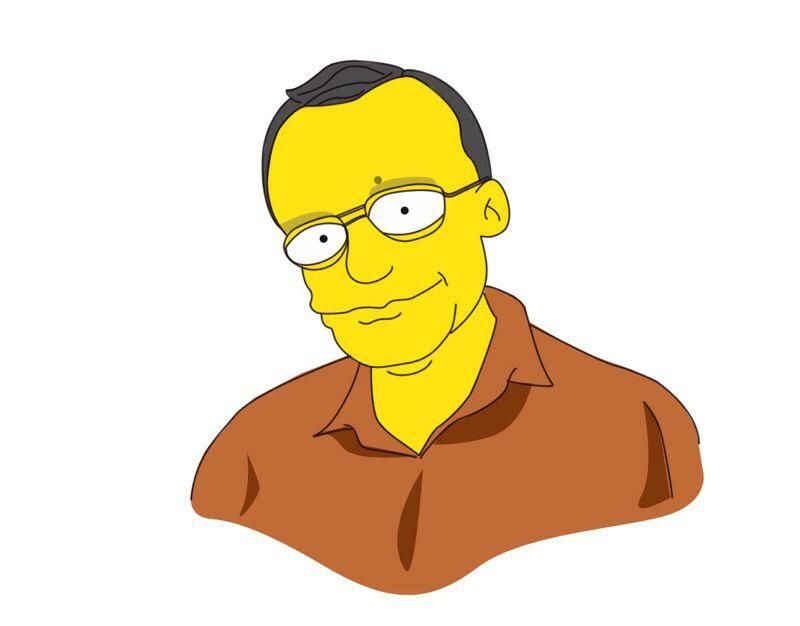 Close call between Mayan Homer & # 908, I love 908 pushing that big stone, but the Mayan avatar hacs three outdoor task that I like to watch, so Mayan Homer it is.
TSTO Completionist since 2012
This discussion has been closed.