Did anyone receive any compensation from EA, re: the extended blackout?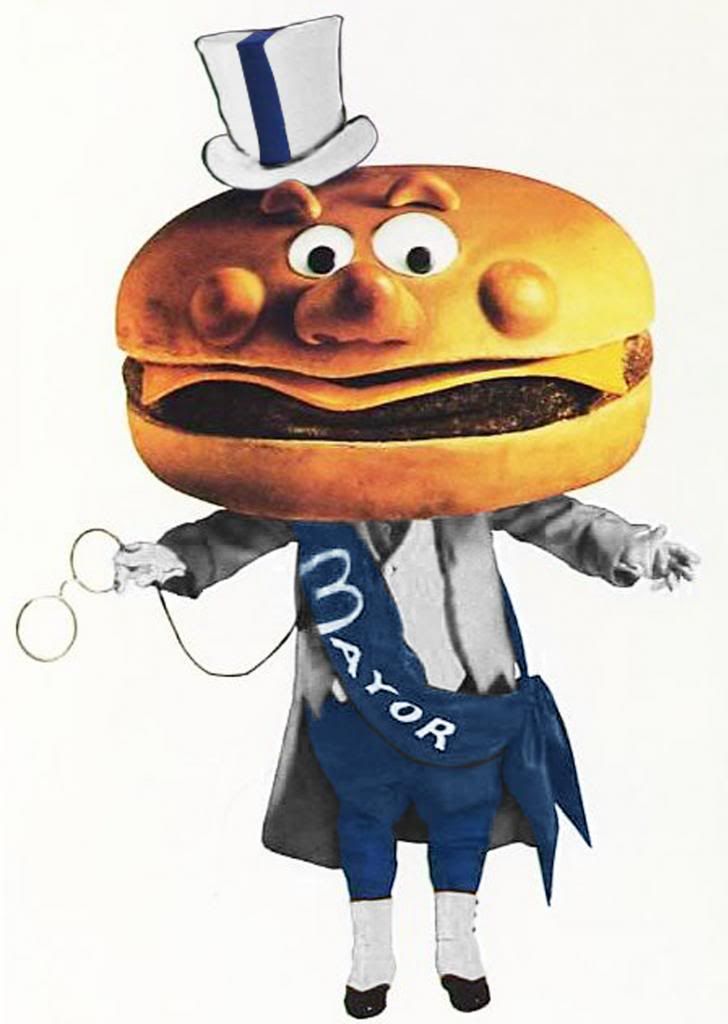 Nope, but I read somewhere a few days back that the reason we got 12 donuts at the end of the Halloween update was because of the problems users experienced at the beginning of it.

So maybe something will be forthcoming at the end of the month? Not holding my breath, personally, but it would be nice!
This discussion has been closed.