With EAs payout changes, should we defend houses at all now?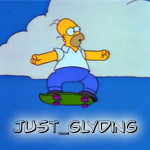 Basically, if no-one clears shields from their houses, everyone wins.
The one major flaw is that in a very short time, there won't be any attackable houses left because it takes too long to fully destroy them since most people attack with just one nerd. I already have several neighbors who rarely have anything to attack in their towns because they're letting their houses collapse (and they don't have house farms). It might be good for them and their other attackers, but it's not so good for me.
This discussion has been closed.