Update to reduce insane elixir price for free walls?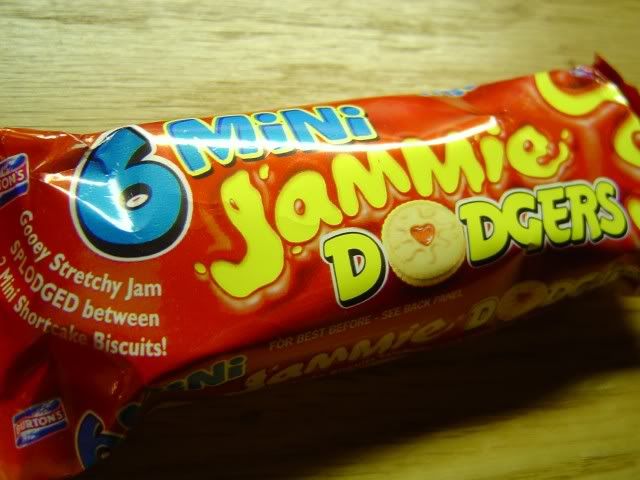 I really hope that comes down a bit too. I spent some time leveling up my castles to get to that point. When I found out they were 100,000 plus elixir, I crapped. Way too high.
This discussion has been closed.