Question regarding signing in with origin.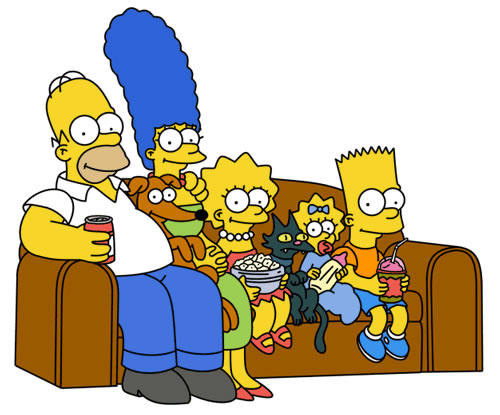 Ive been playing with the orgin nickname : nuba22 and now when i sign in i see popon9. How do i get back my original nickname nuba22 for simpsons tapped out? I tried all that log in / out and delete the game and reinstall.
This discussion has been closed.