Best program for photo stitching (to make panorama of my Springfield)?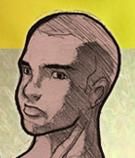 You can use mspaint in Windows, worked for me atleast.
spAnser has a project with
https://tsto.me
otherwise.
It creates screenshots of your town so wont have to puzzle together all the screenshots from your phone.
It's still in Beta though, so be prepared for some glitches
This discussion has been closed.