Aw...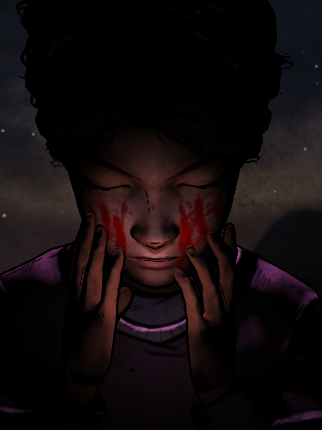 Congrats on getting those two items tho
They are totally worth getting :thumbup:

Hopefully the other items will stay to the end of the update
This discussion has been closed.
Howdy, Stranger!
It looks like you're new here. If you want to get involved, click one of these buttons!
Quick Links