CLOSURE ANNOUNCEMENT: The TSTO forums will be closed on December 13th, 2023. Read more about the future of the forums
here.
[Video] The Simpsons recreates Adventure Time, South Park, Archer, Pokemon, and many more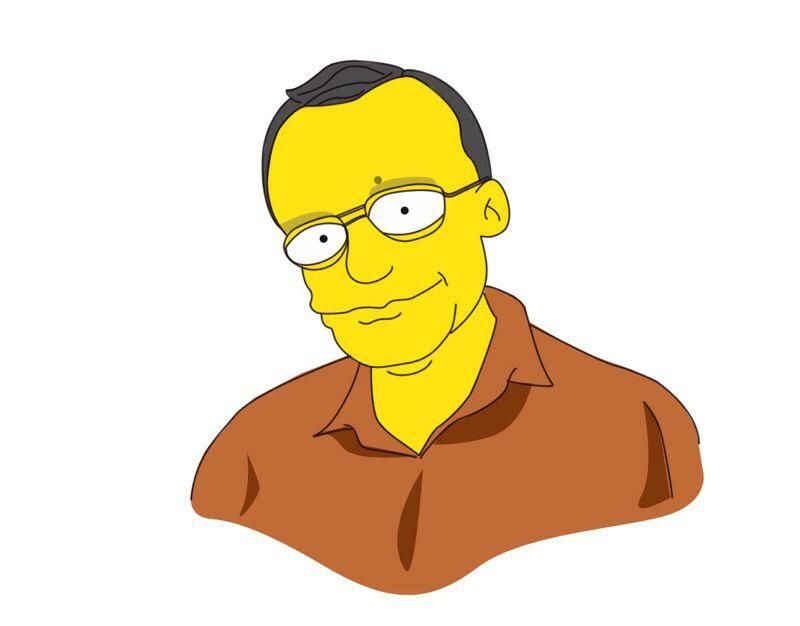 Yeah I'd seen it on facebook earlyer and thought it was funny
TSTO Completionist since 2012
This discussion has been closed.