I just got 210 free eggs.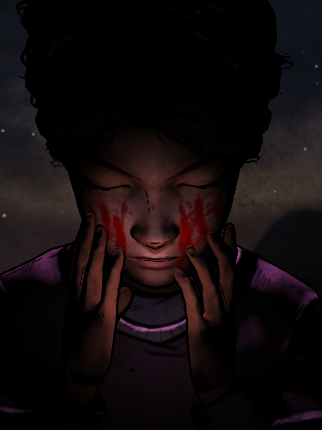 Incidentally, my town has 270 eggs too, but because I've decided to hoard them from day 1 to UBO phase.
This discussion has been closed.
Howdy, Stranger!
It looks like you're new here. If you want to get involved, click one of these buttons!
Quick Links