What does the last update mean?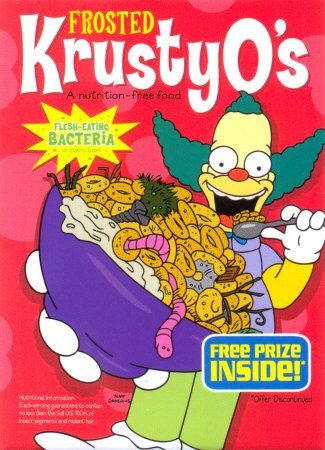 Very good observation.


This isn't a complaint: I've stopped buying the new level buildings in order to save my money. I only have 11 million. This halloween update is really getting my money to increase! Every 8 hours I put the kids on trick-or-treat, so may as well put the adults on 8 hour tasks too. It's getting me alot of money.
This discussion has been closed.