CLOSURE ANNOUNCEMENT: The TSTO forums will be closed on December 13th, 2023. Read more about the future of the forums
here.
Craft multiple Hover-Copter?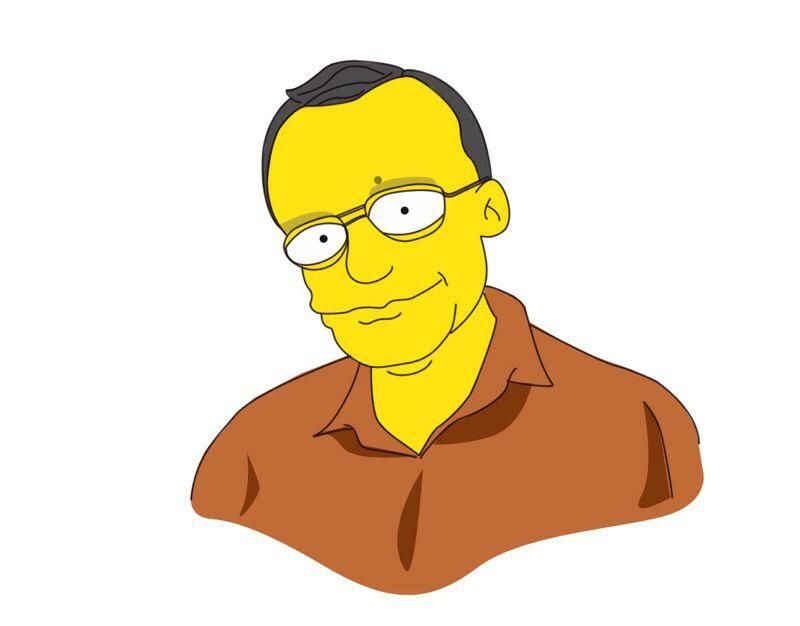 Looks like it unless it's another glitch like the fence depletion glitch...and a waste of resources IMHO, at that rate you'd be better off spending the items on another building.
TSTO Completionist since 2012
This discussion has been closed.