GTA V for PS4 and Xbox One new details! (First Person video)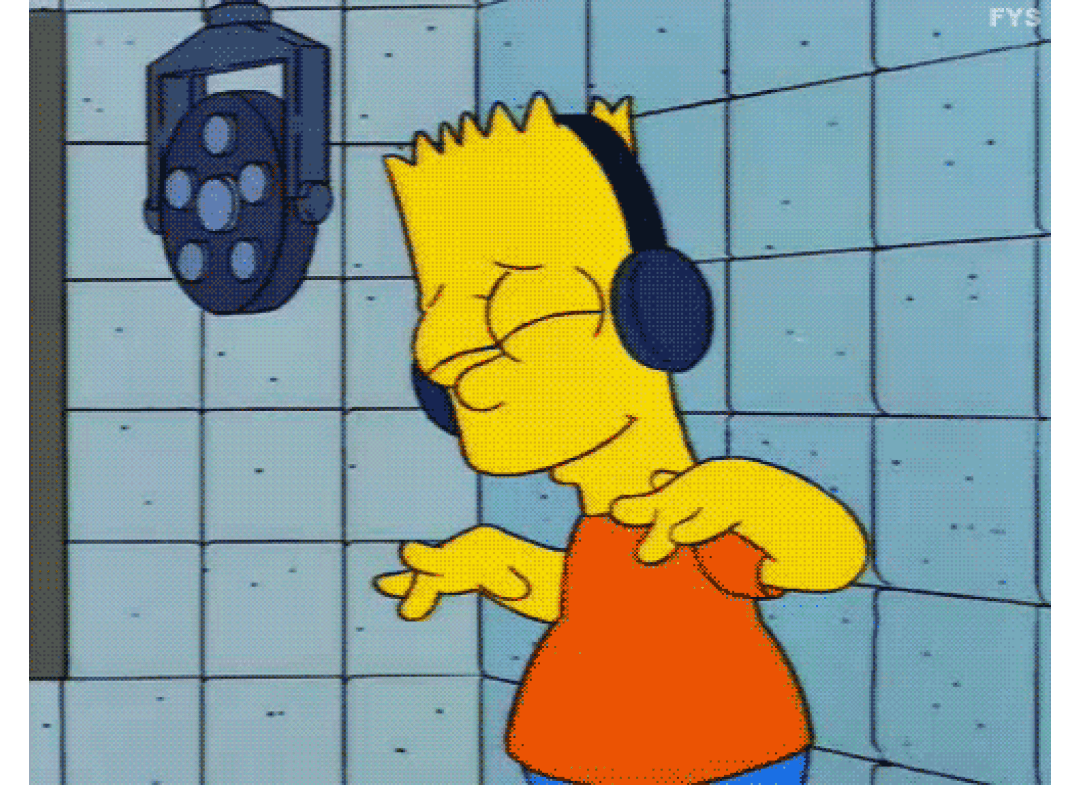 Title says it all! Basically they just announced first person view for PS4 and Xbox One officially.
Link to an ign article
http://uk.ign.com/articles/2014/11/04/grand-theft-auto-v-a-new-perspective
There is also a video showing first person on Rockstar's official YouTube channel. It looks amazing!
This discussion has been closed.