Will the extend some items to event's end?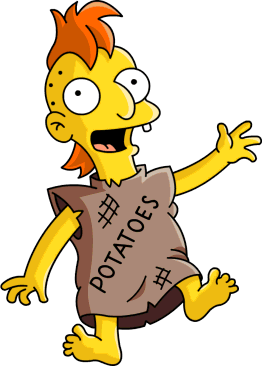 That would be great. I am also trying to get another hovercraft, but I need to get more candy corn. I went a little overboard with spooky walls before I decided that I wanted another hovercraft. I still need 87 more and hope to be able to get them before the end. I just got over 500 chocolate today.
This discussion has been closed.