Does no friend actions = no UFO's?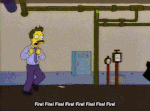 I think so its what i noticed when i was doing them, i could be wrong but i stopped going to friends after the 90 actions if i got any more ammo that day i would only find UFOs in town i had actions left in.
This discussion has been closed.