Lets get to know each other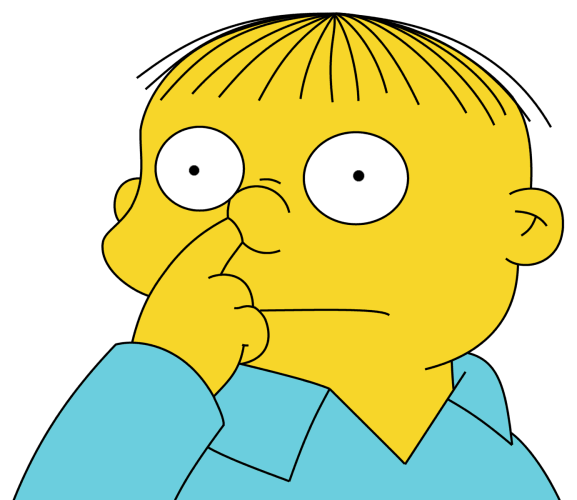 Josh (shocking I know)
31 with a birthday rapidly approaching
Male (another shocker)
United States
Bart
Spiffshine

Transplanted New Yorker that got tired of the snow and moved to FL. I work in the timeshare industry as a reservations agent. I'm single. I enjoy long walks on the beach etc. I've developed a weakness for Latin women after moving here.
This discussion has been closed.