Tips for getting SLH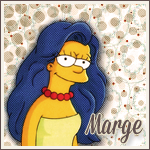 There's no need to panic. If you have close to the maximum amount of friends (that's around 300 Santa coins a day) and you have lights on most types of building, you will get SLH and have more than a few coins to spare. If you are that worried you can also put your characters all on Christmas tasks. I have also been saving for him and it has only taken a few days to get enough coins so relax. You want him, you'll get him.
This discussion has been closed.