Ideas for buildings by the sea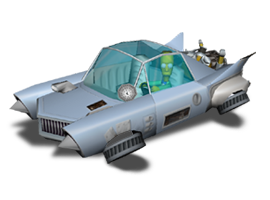 I have several seaside themes:

At left by the mountains are the large beach front mansions. I tried making them look sorta sand dune cliff side that tapers down.. Then I've got a couple beach bar clubs and the squid port entrance plus parking lot. Across the street is the arcade and putt putt mountain. Then it turns more residential with some older mid and low rise apartments, then a row of older beach front bungalow houses. Finally the shoreline is au naturel with weeds, reeds, and general swampiness at the front of the power plant. This is made to resemble the Oyster Creek power plant which I grew up near and I believe is the oldest operating plant in the US if not the world.

The image linked below is a little old but you can check em out to get some idea.

This discussion has been closed.