Christmas event phase 2 Calendar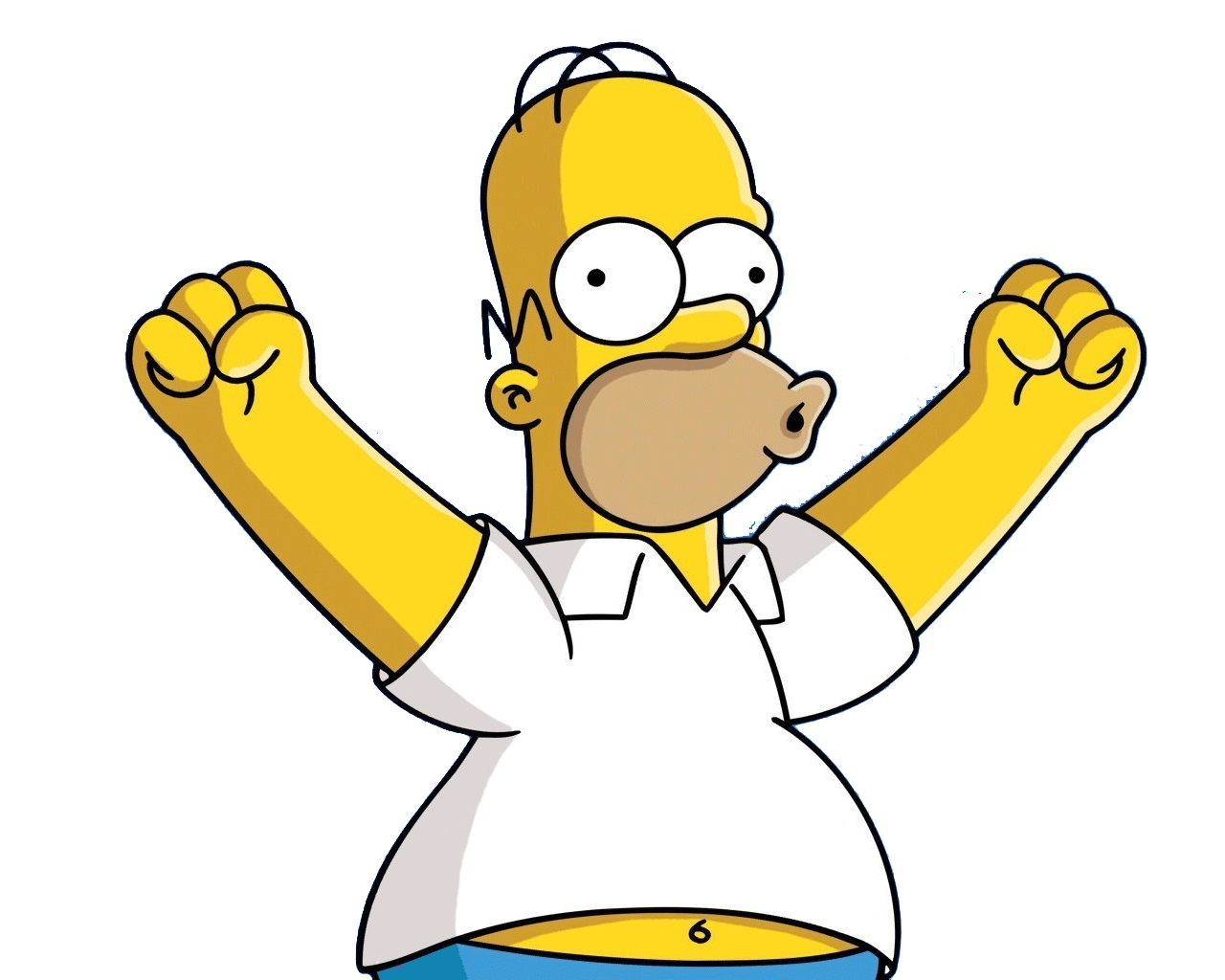 1185 seems like a lot to me but I say that every event and always able to finish. So I doubt this one will be any different.


Thanks for the info!

Merry Xmas and Happy Holidays to you!
This discussion has been closed.
Howdy, Stranger!
It looks like you're new here. If you want to get involved, click one of these buttons!
Quick Links