Two Vacancies available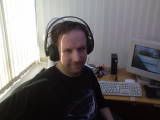 I have two vacancies available on my friend list.

I would prefer the persons be forum members with more than one or two posts.

Also please give me a shout via pm.

My partner still has vacancies too as stated in my forum signature.
This discussion has been closed.