Compass points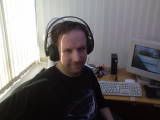 I definitely have unfinished fencing etc.... Since it's not seen.

Yes, I like 360 in the other games I have it in. I would rather have other fixes with this game before adding things like this that would make some of their current technical issues worse.
This discussion has been closed.