Contacting EA / Filing a Claim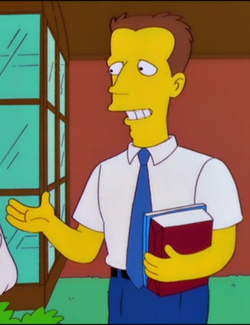 Hello fellow Tappers,

Can someone offer me the website/location that I need to go to in order to file a claim/refund. I have lost far too many premium items... as a loyal customer who spends roughly $75 a month on this game, I just want what I have paid for or reimbursement for for duplicate purchases as a result of IT issues.

Thank you in advance for your assistance.
help.EA.com
This discussion has been closed.