I ate too much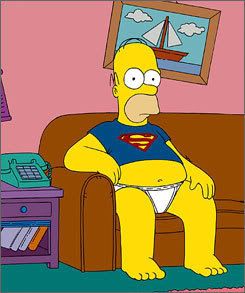 I didn't know that anyone actually bought Beano. Then again, I once bought Head-On ("Head-On. apply directly where it hurts. Head-On. Apply directly where it hurts. Head-on...").

So, no judgment passed.

I did, however, coin a spin on the Beano slogan. Whenever someone starts picking on something I'm still cooking, I say "Hey, careful with the Beanun." Invariably, the person will ask "What's Beanun?" That's when I furrow my brows, appear confused, and reply hesitantly "Well, I'm not quite sure... I just know that if you have Beanun now, there'll Beanun later."

Hahahahaha. Hahahahahahahaha! Haaahaaaahaaa! Haaaaaaaaaaa! Haaaaaaaaaaaaaaaaaaaaaaaa!

*cough*

Anyways, it works like a charm in getting fingers out of your pan, even with strangers.
This discussion has been closed.