How do you move through your neighbor's Springfield?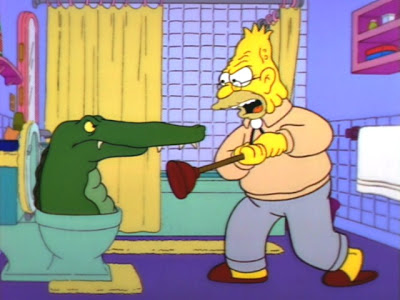 I tend to go in a generally north east direction from the arrival point most times, then go towards the coast from there, but I often explore the whole of your Springfield if you have made any kind of effort to design it.
This discussion has been closed.