My Christmas lights keep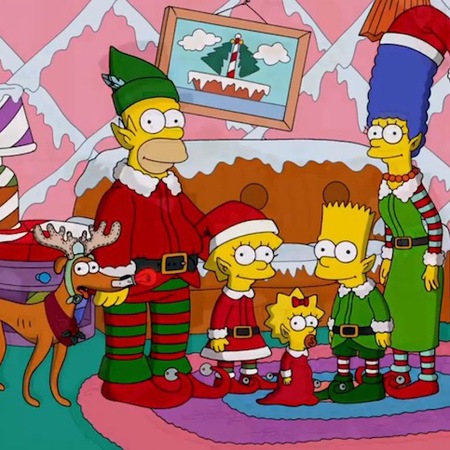 Tap on your Brown House. You should the option for Christmas Brown House. Just tap on it and the lights should appear.

It is common for someone to turn them on and off when tapping on the house to collect money and XP.
This discussion has been closed.