How long to give inactive neighbors during Superhero event?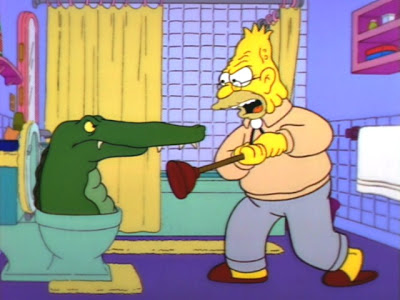 I'm pretty laid back about it. The event mechanics are such that you'll always have criminals to tap. You only get one rod per phone, so if there aren't any to tap, it's not a huge deal.

That said, you might want to drop someone who doesn't update before the end of the weekend - the crime reports they leave in your town can really add up.
This discussion has been closed.