EA, why are you so insistent on chance elements in events?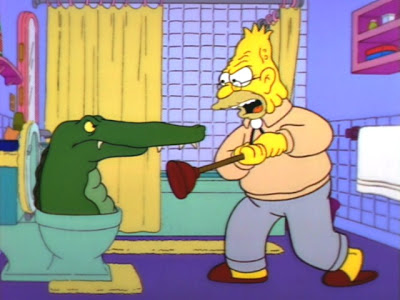 Just two weeks ago people were complaining that this game was boring without having something to do. Then they give us exactly what we want- something to do during an event. Never mind that what is involved is giving us items for doing actions we need to do anyway, never mind it's proportional so that you are guaranteed to earn the least frequently given items every time you tap on them(every 4 hours for capes, every 12 hours with convicts)...
This discussion has been closed.