And so it begins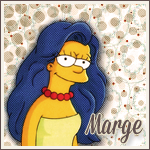 I've not seen any yet, but saying that, I stopped collecting coins a while ago so I haven't took much notice.
Me personally, want to take mine down too. The sight of them are starting to grate on me.
But for the sake of my neighbours they're stayin up.
I have took them off willies shack & all those ther buildings, just kept them on my main area of housing
This discussion has been closed.