How much ingame cash have you spent on donuts, this event?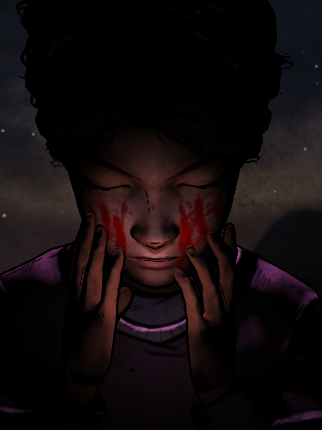 Totally lost track.
Have hit the bonus donuts probably about 10 times so far, and have only once got 3 on the first go, so rest have been 150-300k each...
Getting the lvl 50 level up at a mere 50k was a plus
This discussion has been closed.
Howdy, Stranger!
It looks like you're new here. If you want to get involved, click one of these buttons!
Quick Links