Rewards for tapping criminals in neighbour towns calculated wrong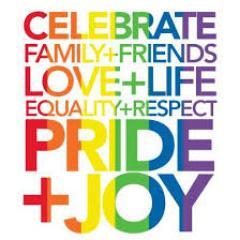 this is somthing that consistently goes wrong when I visit neigbours: the system does not calculate the right rewards for tapping criminals. It is always one tap 'off'.
Say that the next 3 criminals tapped reward 10 friend points. If you tap the first 2 you get indeed 10 fp, but if you tap the last one, you get 5 fp. The same goes for the last criminal to award 5 fp (rewards 4 fp), and so on. The same goes for pies: the last cRiminal to reward pies does not reward any.

Do other people have this same issue?

This discussion has been closed.