Family Guy/American Dad and Cleveland Show moving channels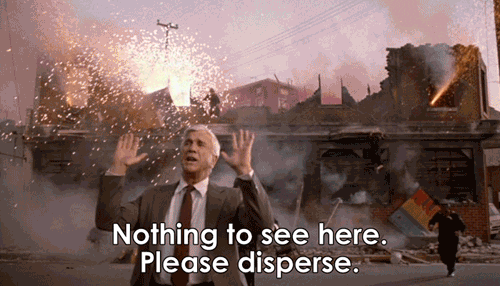 adverts don't bother me seeing as they're on 99% of channels! I'd rather have ads than be forced to pay a TV license :evil:
This discussion has been closed.
Howdy, Stranger!
It looks like you're new here. If you want to get involved, click one of these buttons!
Quick Links