I've lost my Radioactive Man statue :(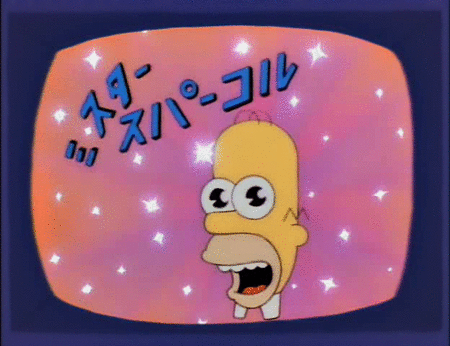 Did you look in your whole inventory list? Mine is stored at the front of the list, not in alphabetical order.

If you're certain it's not there, open a support ticket with EA by clicking your user name above, then support.

This discussion has been closed.