Investments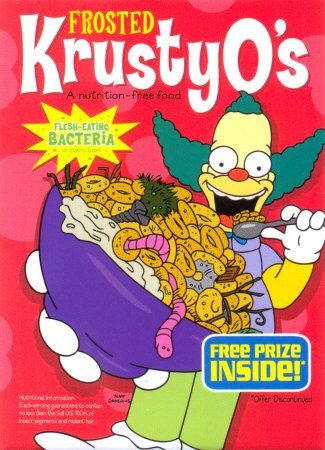 I actually just posted about this yesterday asking people what they thought a good cushion was. I am still missing the last two big ticket things (10 mil and 8 mil.) Well right when the last land expansion came out I was just shy or right at 18mil and then that's about how much the whole land thing cost. Now I'm slowly climbing back up.

My expectation is that if there's another land release in the future it will cost at least 20 mil. Then if there's a new big ticket item it will be 12mil or so and if there's ANOTHER big ticket one 15 mil. So on top of getting to the 18 mil I need, I'm thinking I actually need about 50 mil to just sit comfortable and not worrying about putting up my house farm again once I take it down.
This discussion has been closed.