When to stop upgrading and start crafting?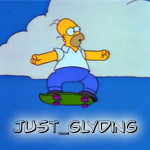 Most people have stopped upgrading the monsarno building at either level 17 or 19 and the sprayer at level 15, those seem to be the optimal levels. Some prefer 19 over 17 on Monsanto as you get slightly higher overall rewards, but if you are short on supplies then maybe 17 would suit better, but only you can make that decision.

Edit:spelling.
This discussion has been closed.