Any one else like balloons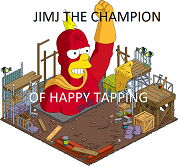 i like to pop them!

When they are helium filled I like to let them go!
I'm always a little afraid of the noise a popping balloon makes, but yes, I do like balloons. Especially the ones that people at carnivals turn into balloon animals. 8)
This discussion has been closed.