New way to crash :-(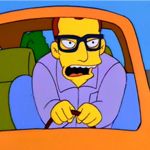 I happened to me. I could reload the game but took too long time. It crashed more than 1 hour during reloading. I am sure you will be able to download. If you have time, don't give up, whenever it crashes during download, you tap on the game.
This discussion has been closed.