Posting Links on this forum?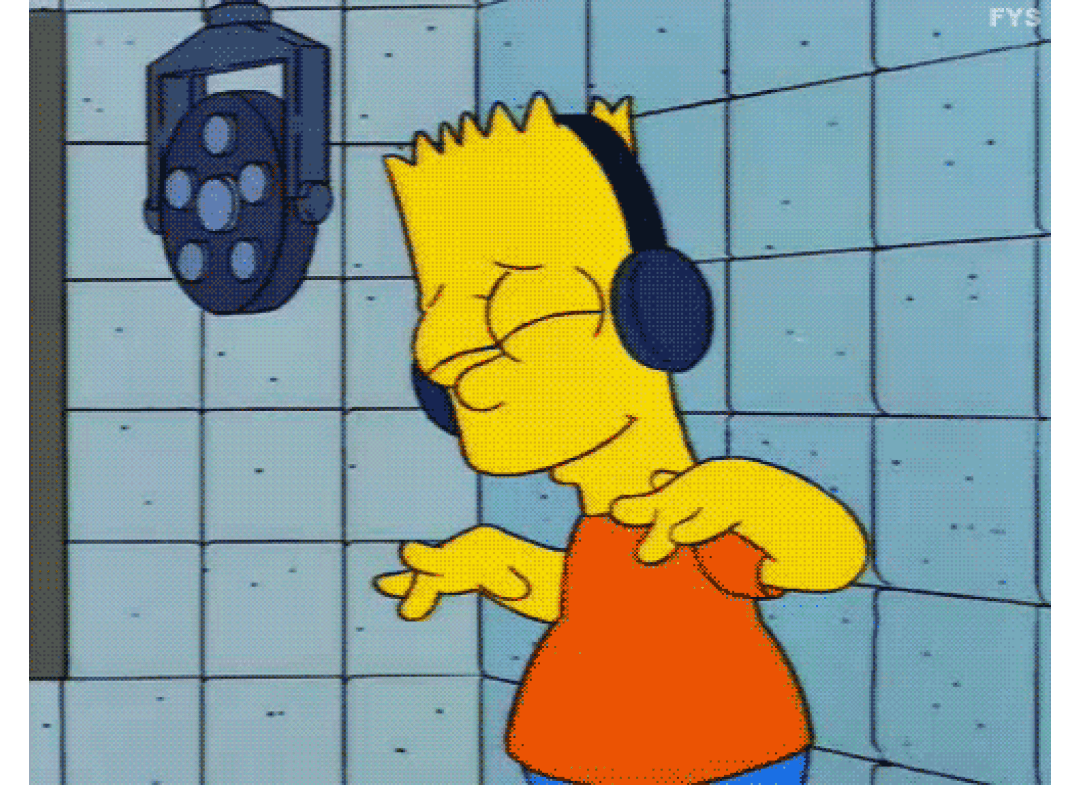 No, sorry. The admin policy is that links external to EA should be only in signatures, and requests to remove them must be honored. Videos can be embedded in posts using the code, so long as they're appropriate. You could embed a video from a certain channel, but technically not link the channel itself.
This discussion has been closed.