Would llike to see the crafting cost of the 'Oscar' tweaked slightly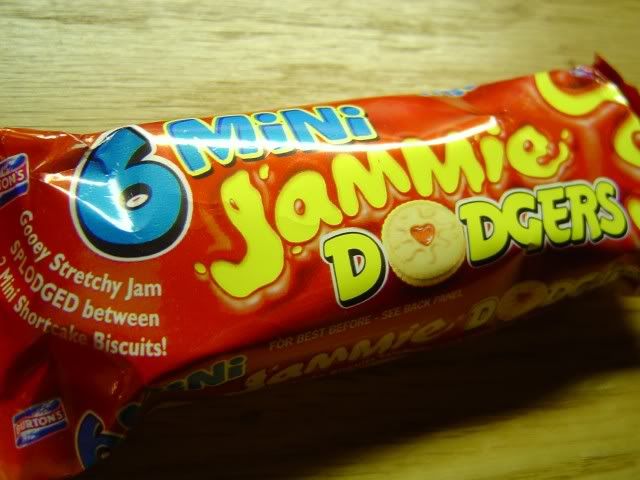 As said above I would like to see the crafting cost of the Oscar resource tweaked down slightly to only use 1 Pill in its construction, rather than the 2 it uses at the moment, as it is the only craftable that actually outstrips the production rate of the raw elements it uses.

I know its not a race and its supposed to be a long haul project but it seems just slightly out of wack that of the 6 it is the only one that uses more of 1 resource to produce itself, at a rate faster than you can make that resource.

Dropping the use requirement down to 1 wouldn't make it a cake walk to get things done but it would allow you to have a small excess in production over usage, which you could over time, put towards buying land or upgrading whichever buildings you desired.

From the look of it, the resources needed to buy land is very soon gonna become solely Oscars, so with the current Oscar build requirements, it's gonna be a very long process, even if ya want to sit and babysit the game 24/7.
Exactly what I've been thinking!! It's by no means the end of the world, but just a bit of common sense, it's odd as you say that this abnormality only happens once. Even between the pills and yoga mats, you're only up one yoga mat, so it's very slow, but at least it does go up.
This discussion has been closed.