Tap Ball Field/Stadium Entrance...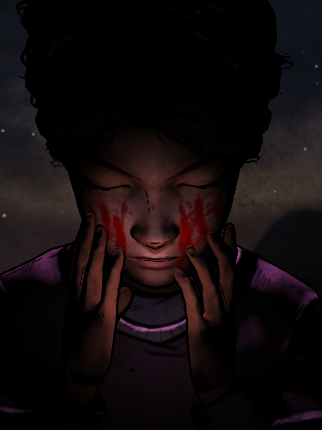 It's a decoration.. Like fences, trees, etc. if you like the stadium, use it. If not don't.

It did not cost anything so no harm done.
This discussion has been closed.
Howdy, Stranger!
It looks like you're new here. If you want to get involved, click one of these buttons!
Quick Links