Buildings and characters are missing but only sort of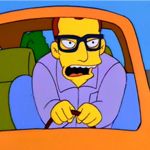 Sounds like the problem I'm having. Are all your roads,pavement and water surfaces screwed up as well?
This discussion has been closed.
Howdy, Stranger!
It looks like you're new here. If you want to get involved, click one of these buttons!
Quick Links