Have you started to design with the monorail yet?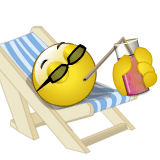 Looking good, I've not started yet as I'm thinking about a large redesign with all the new land and buildings we've got recently also depending on how much track we can get will be a factor in my redesign hopefully we will be able to purchase extra track at a reasonable cost before the event ends.
This discussion has been closed.