Other Springfield is way overdue for a level change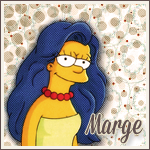 Do you know what I dislike most about Other Springfield? The lack of Santa coins. I mean come on, no decorations yet they have the updated Christmas theme?? Makes no sense to me. No wonder EA couldn't be bothered with all our complaints. They can't even be bothered to finish their Springfield!
This discussion has been closed.