Thinking about nuking my town but got a couple of questions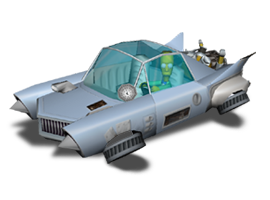 Krustylnad nukes seperatley- not sure about the heights.
everyone/everything gets stored except homer, lisa/simpsons house, krustyland stop, squidport entreance, and lemon tree- those all stay on the map.
not havinmg all the land will be fine
Take screen shots to recreate those parts - theres no way to selectively keep them when you nuke

Have fun, take time...
Put all the buildings back out in a pile so they earn $$$$$ while you rebuild......
This discussion has been closed.